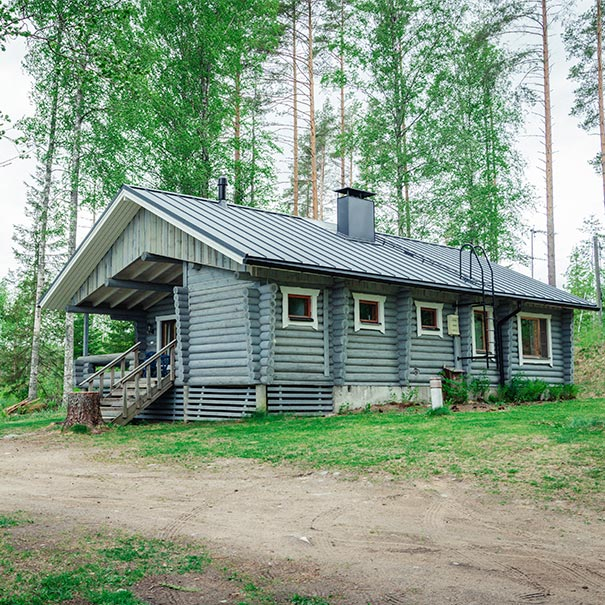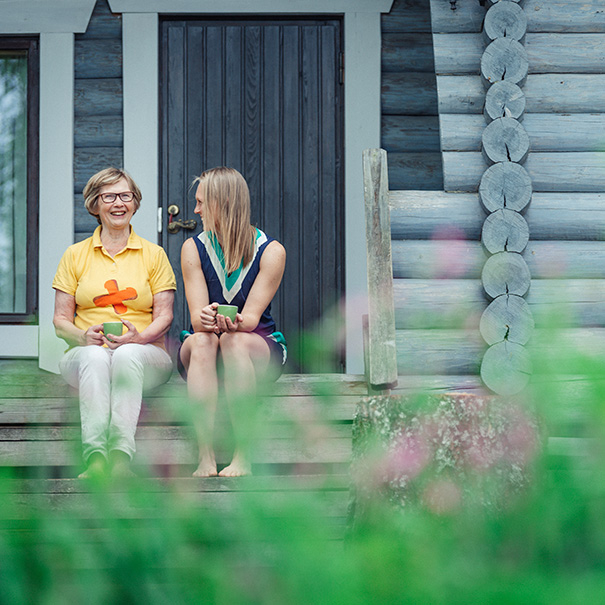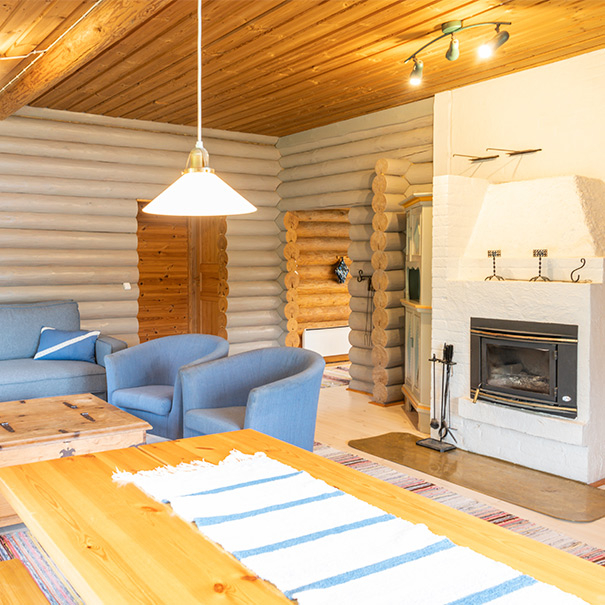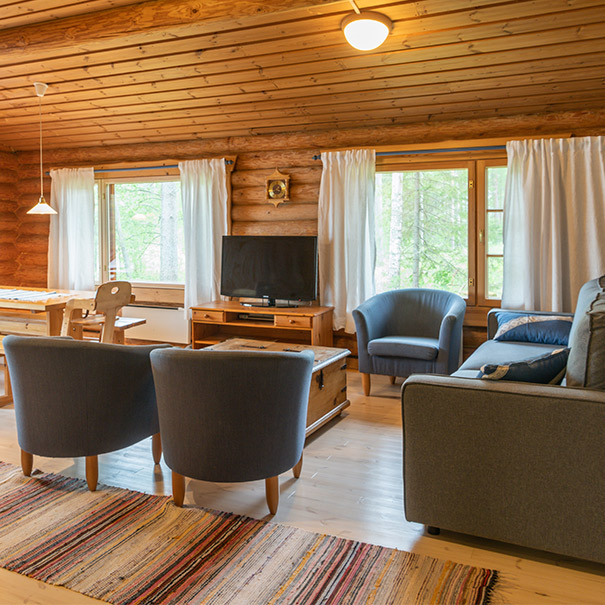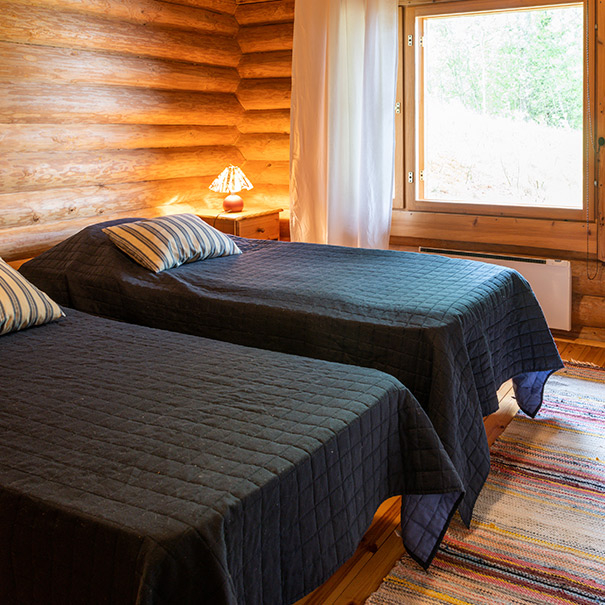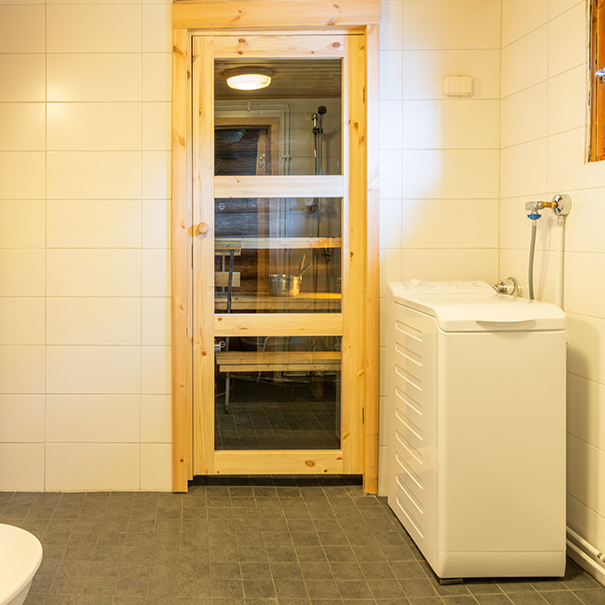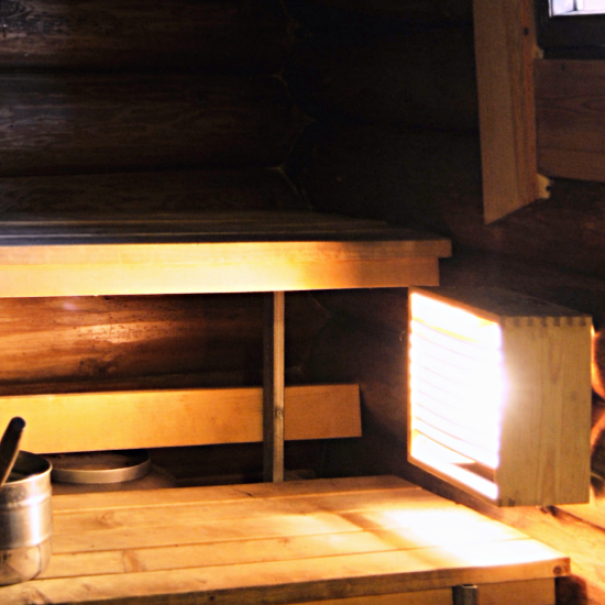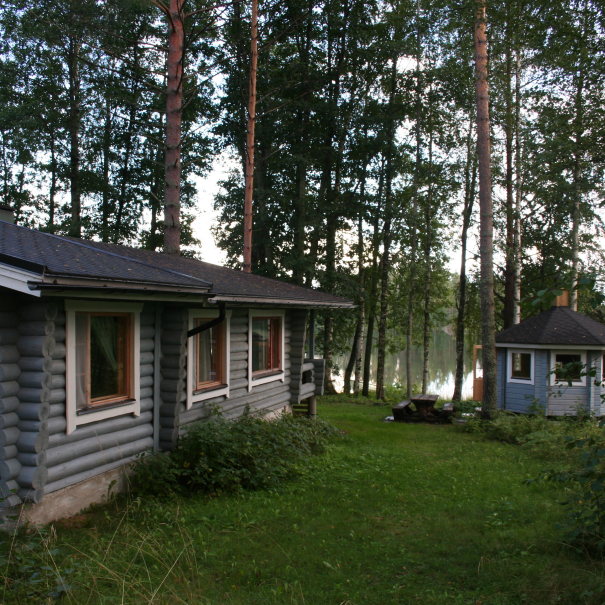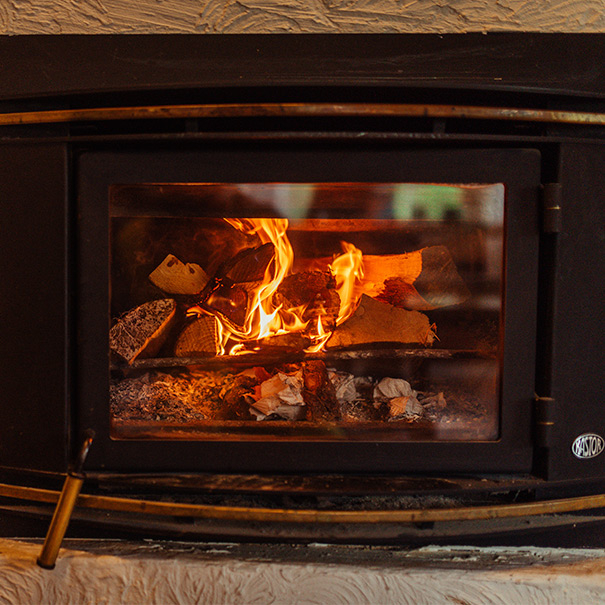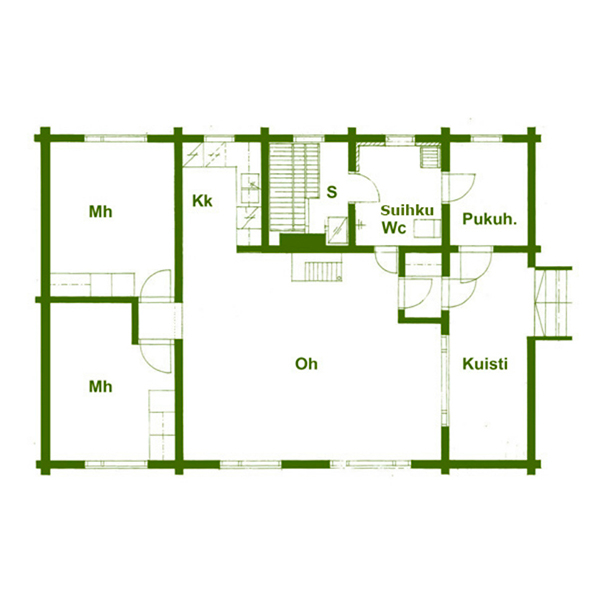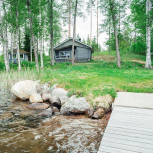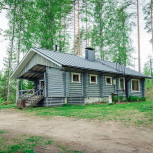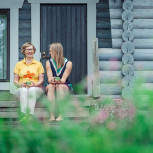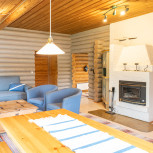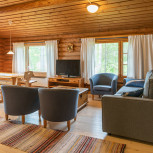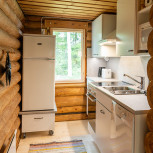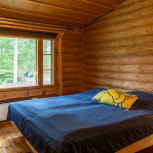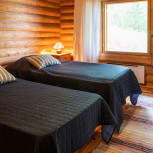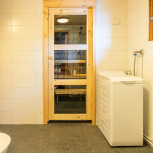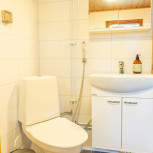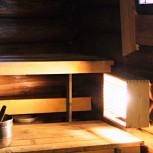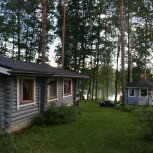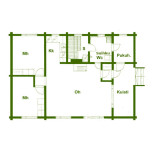 Vasikkahaka Holiday Cottage Mikkeli Finland
Vasikkahaka is an original cottage of the Ylä-Väkkärä farm. It was completely renovated into its present condition in 2020. The cottage is located in Suomenniemi on the shore of Lake Härkäjärvi, a small, peaceful lake, surrounded by forest groves. The cottage has a wood-burning sauna with top steam quality.
Small swimmers will enjoy the shallow waters at Vasikkahaka. The rowing boat is in constant use during the summer – there are no motorboats to be seen on Lake Härkäjärvi. Pets are welcome at Vasikkahaka – please do not forget to mention them when you make your booking. The cottage is located one kilometre from Main Road 13, making it easy to go on day trips from the cottage to various parts of Mikkeli and Lappeenranta.
"The landscapes were gorgeous and the sauna was amazing."​
Book here!
Colours in the booking calendar
Booked already
Available for check-in date
Available, but not valid for check-in date
Between midsummer week and the end of August, and at new year, the minimum rental period is one week. Changeover day is Saturday.
Please select a dark green date
Activities
There is a hiking trail from the Härkäjärvi cottage to a nearby lean-to where you could grill some sausages or make coffee over the fire. Contact the owners for more information.
The tall Kauriansalmi viewing tower is located about 5 kilometres away and it provides stunning views of the landscape of Lake Kuolimo
Rowing and fishing on Lake Härkäjärvi is a relaxing way to spend an afternoon. In the winter, the same can be achieved by ice fishing. Ask the owners for ice fishing equipment.
When berries and mushrooms are in season, the local forests are abundant
Lake Härkäjärvi is a good lake for fishing. Without any permits you may fish with tradional fishing rod. For more advanced fishing, license is required. Please ask for more information.
Distances
Neighbour 200 m
Lean-to 2 km
Illuminated cross-country skiing track 10 km
Small shop 5 km
Restaurant 12 km
Pharmacy 12 km
Downhill ski slope 35 km Mikkeli
Railway station 35 km Mikkeli
Airport 75 km Lappeenranta
Mikkeli 35 km
Lappeenranta 75 km
Helsinki 220 km
Facilities and surroundings
Location Suomenniemi, Mikkeli, Härkäjärvi, 1 km from Main Road 13 (the Mikkeli-Lappeenranta road)
Space for 4 + 2 people: 2 bedrooms, large living room with a sofa bed for two, kitchenette, toilet and shower, wood-burning sauna
83 m2 on one level
Sheltered terrace facing the lake
Pets are welcome at Vasikkahaka cottage
Finnish fireplace, electric heating
The old cottage on Ylä-Väkkärä farm, renovated in 2020
Large, peaceful plot: 1 hectare
Grill hutwithfireplace and equipment for preparing food
Shallow sandy beach suitable for children
Parking in front of the cottage, use of a garage for two cars
Fixtures and fittings
Fridge-freezer, electric stove, electric oven, microwave oven, toaster, coffee machine
Drinking water on tap, own well
TV, DVD player

Fireplace, firewood

Vacuum cleaner, cleaning equipment, rubbish bags, composter for organic waste

Washing machine, drying cupboard

Rowing boat, pier, local fishing permits free of charge

Life jackets and cots can be supplied upon request at no extra charge

Bed linen and personal fishing permits can be supplied upon request for an additional fee
Information and Conditions
Between midsummer week and the end of August, and at new year, the minimum rental period is one week. Changeover day is Saturday.
Check-in from 4pm, departure by midday. You can clean the cottage yourself or leave the cleaning to us for an additional fee.
Further information about driving here, getting keys and other practical matters is provided along with the booking confirmation.
If anything is unclear, we will be happy to provide more information. Call us on +358 44 243 2511 or email us at myynti@lomavakkara.fi.
Read booking conditions