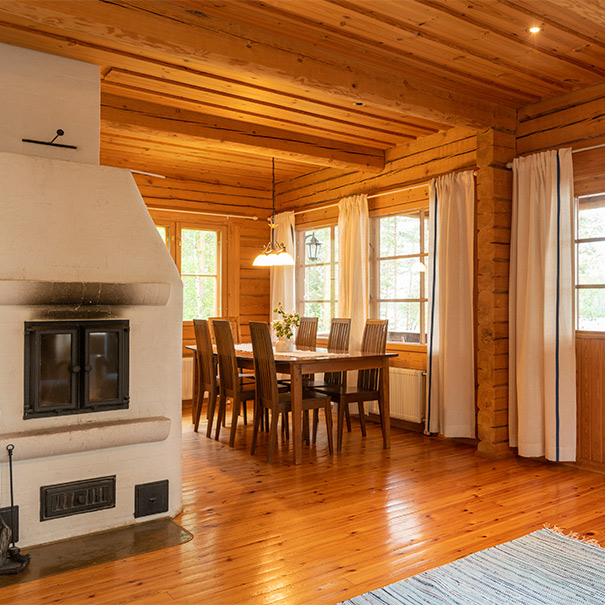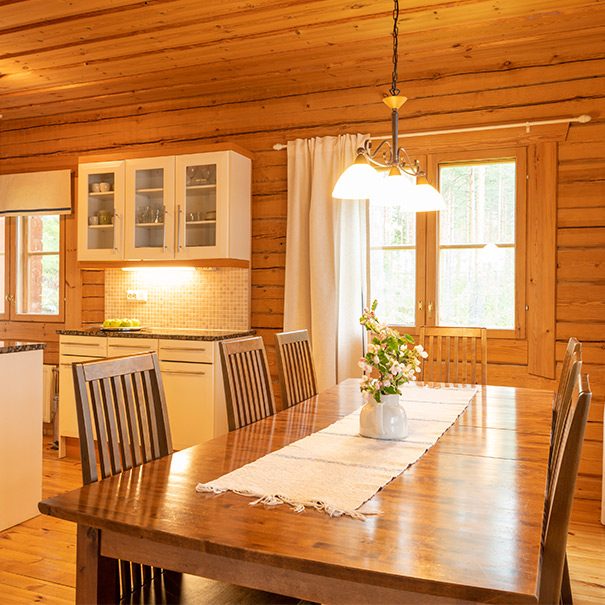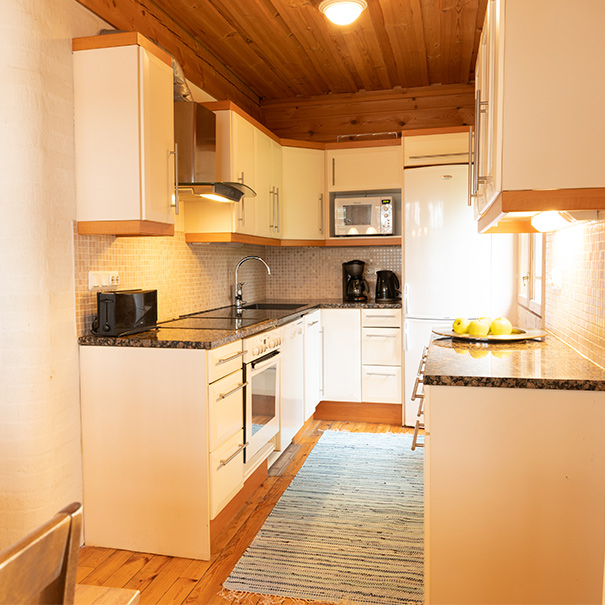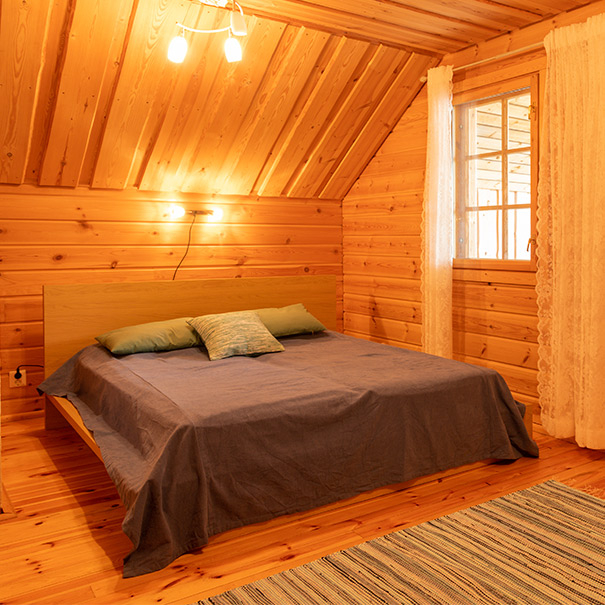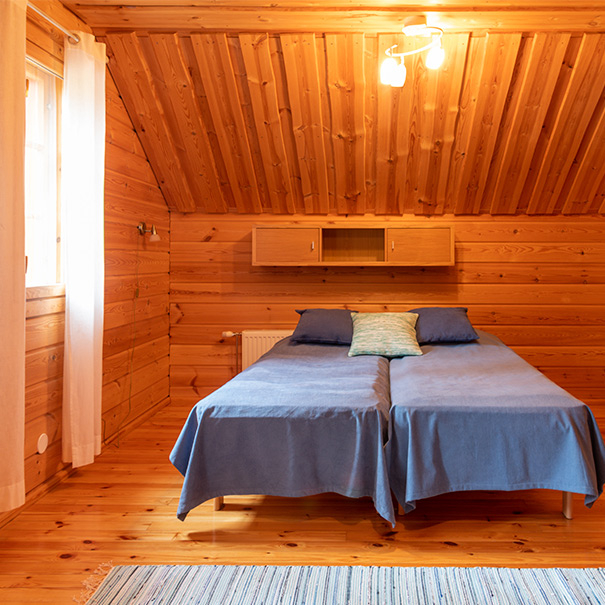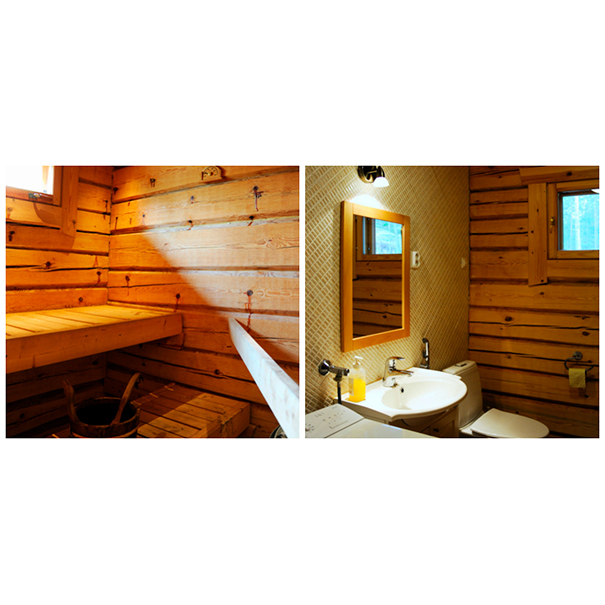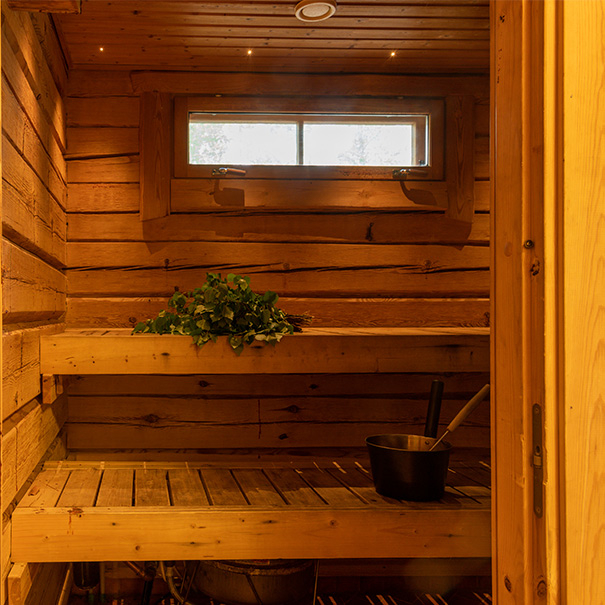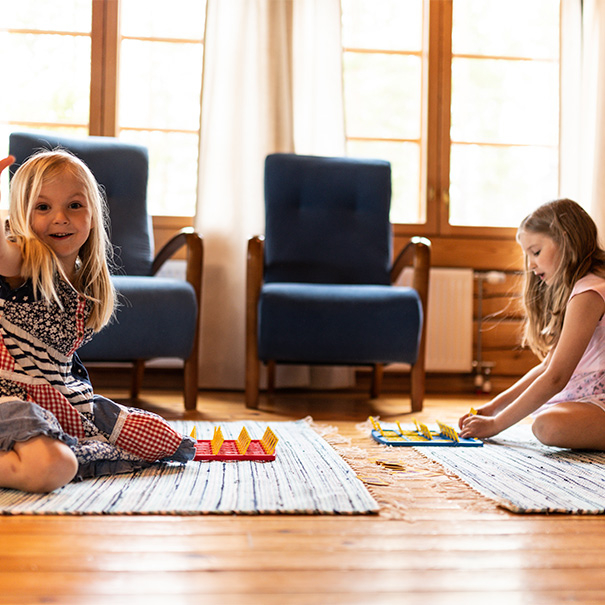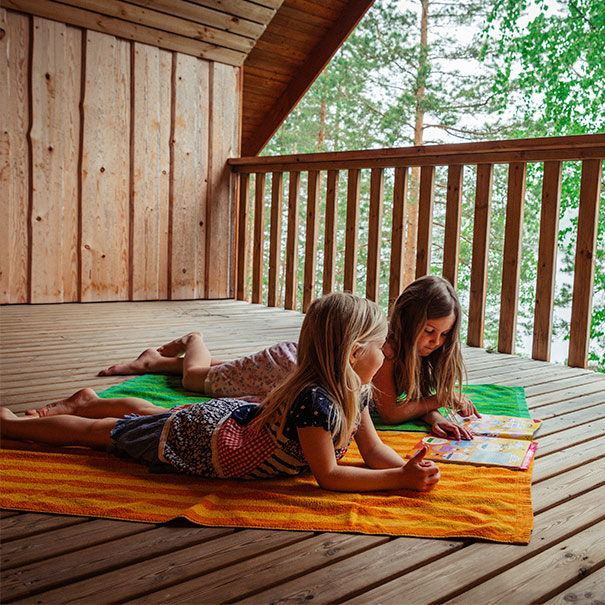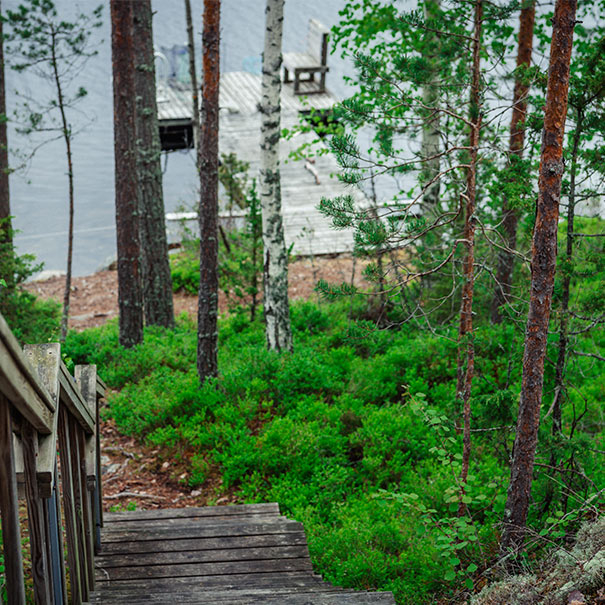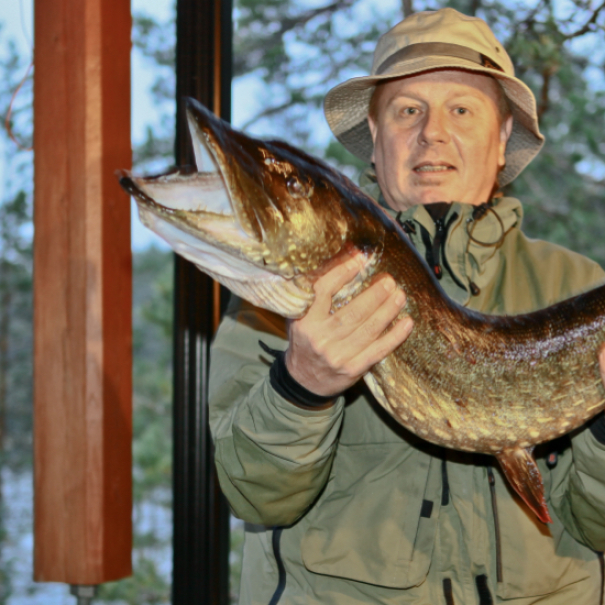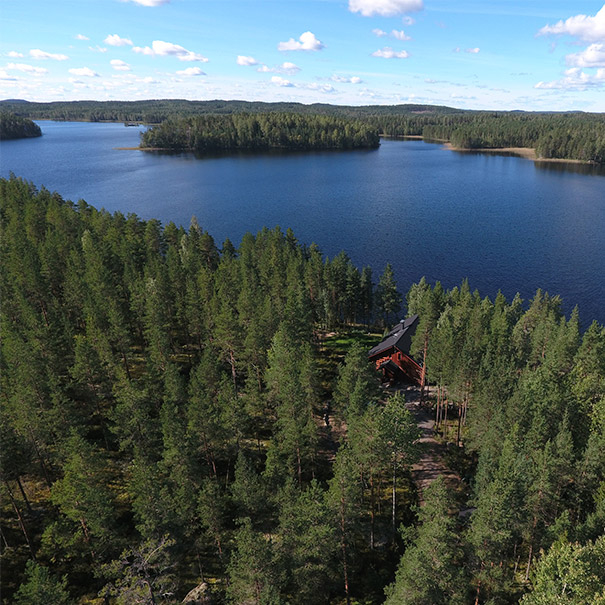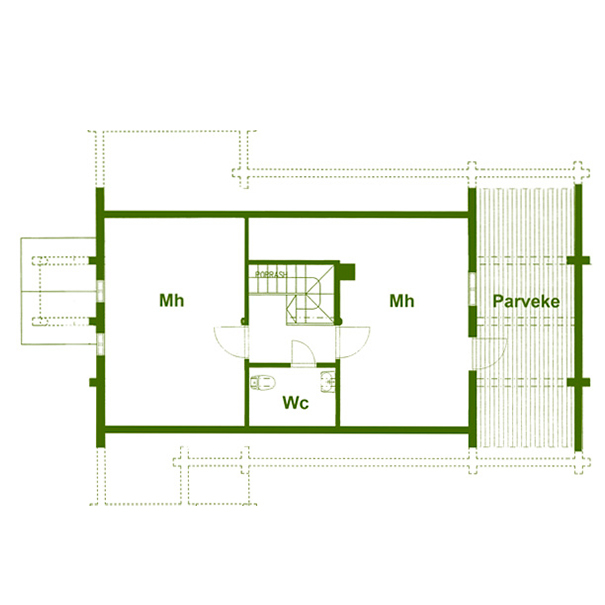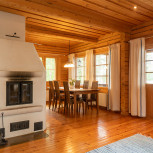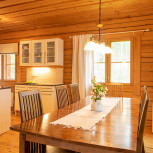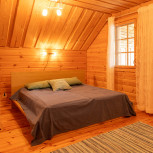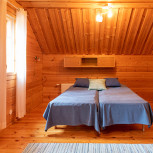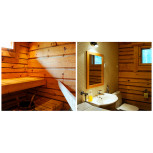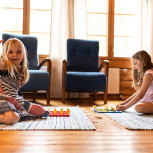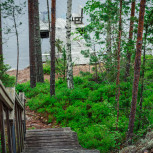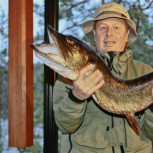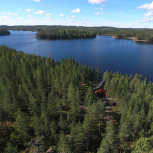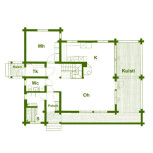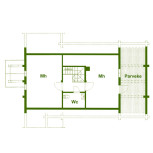 Lokkero Holiday Cottage Lake Saimaa Mikkeli Finland
Lokkero is a sturdy log cabin on the shore of Lake Saimaa, Finland's largest lake, in Mikkeli. It is ideal for everyone who enjoys fishing and spending time in peaceful, natural surroundings. It is in a superb location on a slope on the side of Liiansaari island, near the open waters of Käenniemi and Himalansaari island. The large terraces have stunning views of Lake Saimaa all year round. Ringed Saimaa seals have also been seen in the area.
Environmentally friendly geothermal heating guarantees comfort in the modern cottage during the winter. A special feature of the cottage is the small wood-burning sauna, which is located in a separate building. It was built in the 1970s using wood reclaimed from an old hut and formerly belonged to Outi, the owner. Lokkero is only 500 metres from the Nuottakallio cottage so 16 people can be comfortably accommodated side-by-side. The cottage's rocky beach is superb for bigger swimmers. A sturdy set of steps lead to the shore. For visitors with restricted mobility, we recommend the Syväjärvi cottage. The cottage is suitable for visitors with allergies: pets are only allowed on Lake Saimaa in the fisherman's cabins.
"We spent a long time searching before we finally realised that the best place to catch fish was at the end of the pier!" - Visitors from Sweden
Book here!
Colours in the booking calendar
Booked already
Available for check-in date
Available, but not valid for check-in date
Between midsummer week and the end of August, and at new year, the minimum rental period is one week. Changeover day is Saturday.
Please select a dark green date